TVR EXCLUSIVE - 252 Acres bordering Driggs Airport
---
---
Offered exclusively by Teton Valley Realty - Approximately 1,650 feet frontage on Driggs Airport Taxiway. Currently in agriculture with 280 shares of irrigation water rights, zoned M-1 Light Industrial, Driggs Area of Impact. Ideally suited for AirPark Development or a variety of Light Industrial uses. Prime Grand Teton View Corridor. Three (3) dispersed, Deeded, 60' wide Road and Utility Access Easements from State Hwy. 33 to the western boundary and One (1) 60' Platted Public Road access to the southern boundary from Rodeo Drive, all of which qualify for subdivision, per Teton County Ordinance. City Water and Sewer installed in vicinity, annexation required, see additional documents and video overview.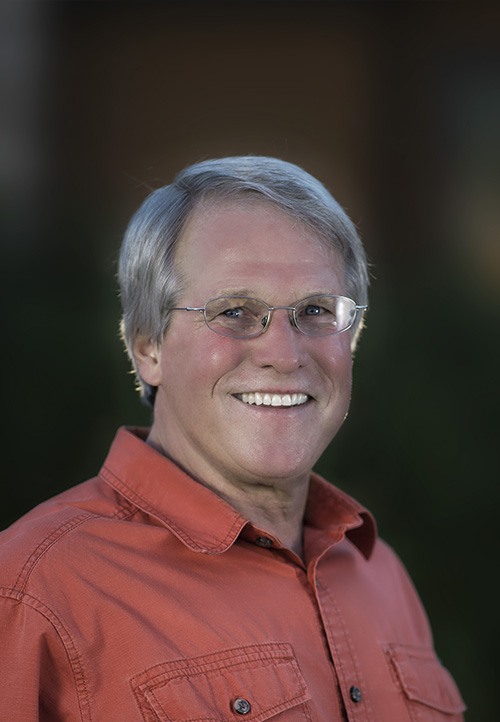 Mark Rockefeller
Associate Broker
Office Phone: 208-354-2439
Cell Phone: 208-351-1411
Office Fax: 208-354-8588
Email: [email protected]
Email Me
253 S Main St.
Driggs, ID 83422
Mark moved to Teton Valley in 1976, where he took on 3 jobs for income in this then meager agricultural, high mountain valley - born in Ohio and raised and educated in Florida where he resided until age 26. His educational background includes certification as an aviation technician, then obtaining a double major BS degree in both Psychology and Social Work, neither of which he chose as his profession. Metro life and high crime rate in South Florida caused Mark to believe that "too many people too close together, do not get along well", which drove Mark west. He wanted to find a mountainous, rural setting with less dense population, preferring more earthy, god loving people, lower humidity, more clean air, wildlife and natural beauty, where he could raise a family and pursue his own business career. Gaining experience in real estate sales, after three years Mark opened his own brokerage and development company, which has been Mark's gainful occupation since. Over three decades he has developed and sold out more than 20 quality residential projects in Teton Valley Idaho and Wyoming. Many of his developed projects have been owned by his regional farm & ranch neighbors or investors, generating substantial profits or income to support them through their latter years. Mark experiences real occupational satisfaction by providing valuable development services in return for compensation. Development services provided over decades include design layout, engineer and architectural coordination, drafting project covenants, contracting infrastructure installation, marketing and sales, HOA organization, and structure design review & approval. Currently, he is involved in a mixed-use commercial / residential development known as 300 Main Driggs. Mark also owns a Town and Country Cedar Homes franchise and has provided Construction Management services for quality custom homes in Teton Valley & Jackson Hole.