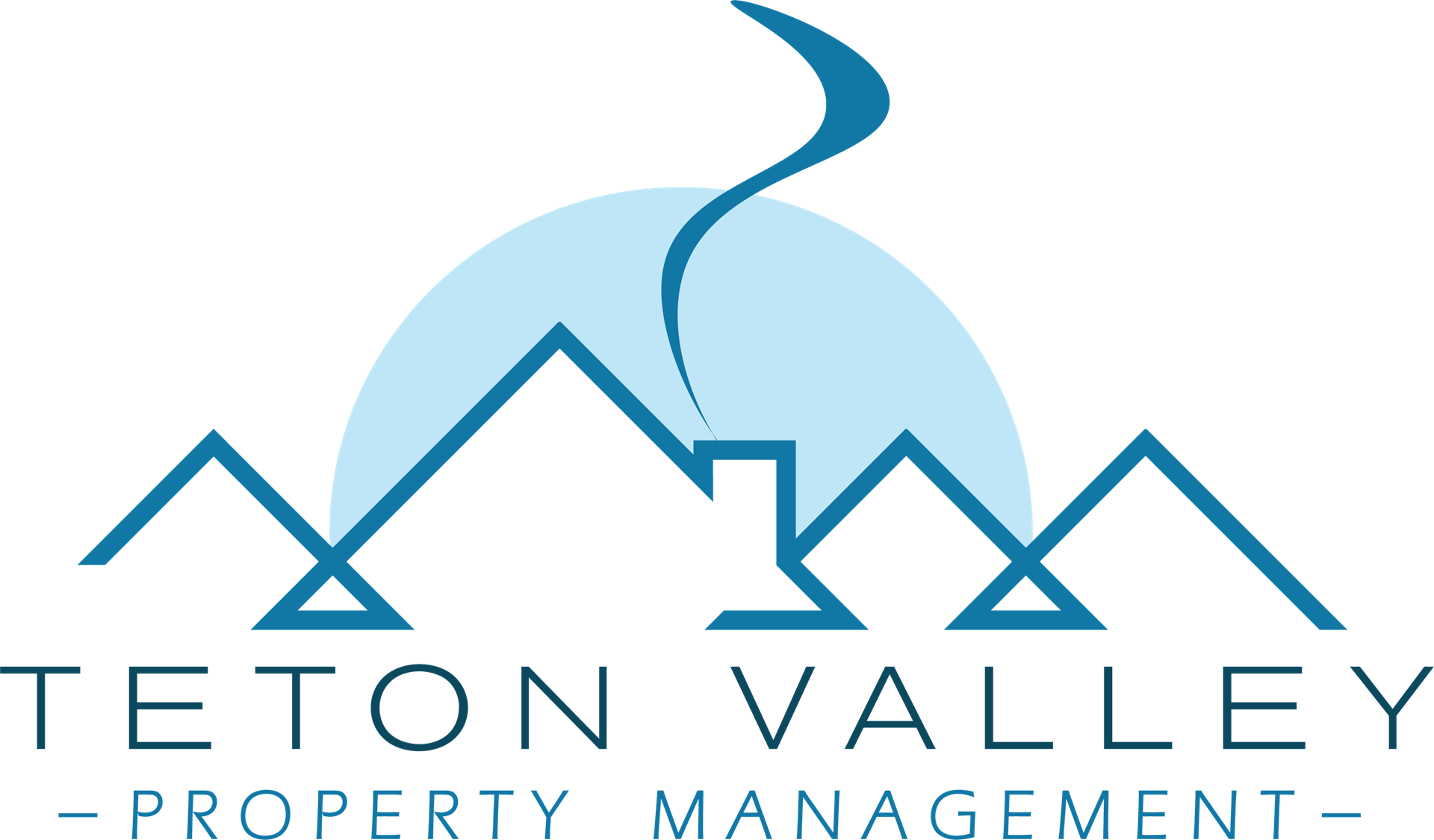 TVRManagement, Inc., was established in 2006 as a result of demand for professional, effective property management in Teton Valley. At that time, the business was structured to conform to current and future state and federal requirements, to provide an easier line of communication with homeowners, to provide knowledge and professionalism in regards to tenancy and equal housing, and to provide unparalleled customer service. On top of all of that, we knew we had to provide an aggressive approach regarding marketing with an online and local presence.
Why Teton Valley Property Management?
Experience and knowledge of rental property management. Did you know the majority of states require property managers to be licensed Realtors? At this time, the state of Idaho does not require a property manager to be educated or licensed in any way.
We are licensed real estate professionals and held to a higher standard of service by the Idaho Real Estate Commission.
Because knowledge is required of fair housing, landlord and tenant laws.
We have professionally crafted leases with related agreements and forms to minimize your exposure to liability.
We have the relationships you need with vendors at reasonable rates to deal with emergencies in a timely manner.
We are available to our clients and tenants to handle any situation that may come up. Customer service and communication is the key to our success.
Real Estate is our business; we have the necessary tools to determine fair market rent and minimize vacancy to maximize your rental income.
We lead the local industry utilizing streamlined computer software to track Tenants, Payments, Funds & Maintenance.
Online "Owner Portals" make tracking your Tenants & Properties easier than ever.
TVPManagement's property management services include effective long-term rental management, short-term vacation rental management, property inspection services, commercial rental management, and venue management. TVRM has a proven track record for creating management solutions that meet the needs of customers – whether it's cash flow or peace of mind.
TVPManagement offers clean, comfortable vacation rental lodging with a seamless experience from check-in to check-out. From the moment you book online, rest assured our goal is to provide an easy, satisfying experience. After all, you are here to hike or back country the Big Holes, Ski the 'Ghee, grab a beer at the brewery in Victor, and dine out in downtown Driggs, ID.