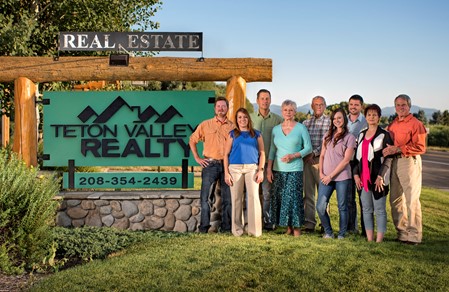 Interested in a Career in Real Estate?
A career as a real estate agent can be rewarding and exciting, especially in our breathtaking environment. Teton Valley Realty is always looking for dedicated individuals with an interest in the industry. Below is some information that might help you decide if a career in real estate is right for you.
---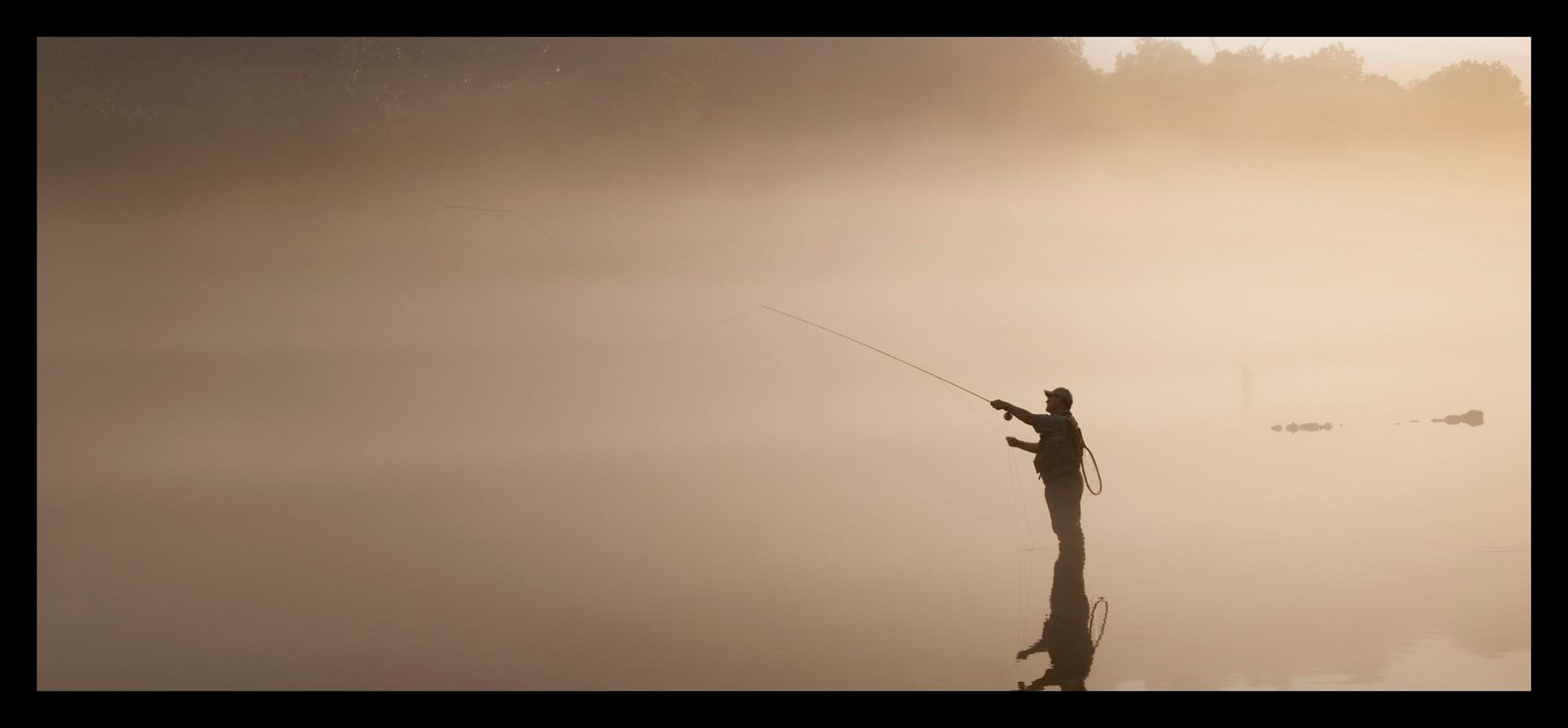 Real Estate is not for everyone, or everyone would do it. There is a fine point of balance between work and play, risk and reward. For those looking to trade some play for reward while still living and working in one of the World's most spectacular settings, it may be the career for you.
Frequently Asked Questions:
How much do real estate agents earn, and how do they get paid?


According to Forbes.com, the average wage for a real estate agent in Idaho was $55,790 in 2017, Wyoming was slightly higher.However, this number can be substantially higher, and much lower. In most cases, specifically with newer agents, the amount earned as a reflection of the amount of work performed.

At Teton Valley Realty, we work hard to provide guidance for all of our agents, especially those in need of a helping hand. You will have access to many of our proprietary marketing tools as well as scheduled time for incoming traffic. We recognize the value of hard-working individuals and give back at every opportunity.

Can I work part-time to get started?


We purposely included this question as it is frequently asked. The simple answer, is yes. You can work part-time as a real estate agent. However, the return on your hard work is usually proportionately less when compared with those who work full time.oftentimes, new agents are faced with a challenging dilemma. On one hand, they have an opportunity to work part-time with a reduced income well they established themselves as a real estate agent. On the other, they are faced with the risk of potentially no income if they dedicate their full attention and time to becoming a successful real estate agent. We understand this can be scary.however, with any new career, or career change, there is always risk. We find that the individuals who take the rest, and dedicate themselves fully to a career in real estate are usually the most successful.

What are the education requirements?


his is a two-part answer. First, you do not have to have a college career in order to become a licensed real estate agent, but you must possess a high school diploma, or equivalent. This is the case for both Idaho, and Wyoming licensing.

Second, you must take the salesperson pre-licensing class and successfully passed the State and National portions of the salesperson licensing exam.

If you choose to become licensed 1st and Idaho, the pre-licensing class currently includes 2 modules, each module is 45 hours of education. Once you pass your state and National portions of the exam, you can choose to become licensed in Wyoming, and enjoy the benefits of some reciprocity when it comes to the education and testing requirements. However, it's important to understand that Idaho and Wyoming license laws are very different.

Both Idaho and Wyoming require continuing education to keep your license active, and current. Many sponsored and paid education classes are available throughout each year.

What are the other requirements?

Most states require that you are 18 years old, possess a high school diploma, or equivalent, complete the pre-licensing education, pass the state and National portions of the exam, provide fingerprints for background checks, and register with each state's Real Estate Commission. You must also obtain, and keep current errors and omissions insurance. Our firm is happy to help you with any necessary steps along the way.

Are my taxes withheld?

As mentioned, real estate agents are considered independent contractors with Teton Valley Realty. You will provide your own transportation, pay your own insurance, and pay for your own advertisement outside the scope of what we provide within the brokerage. Many of our agents track their miles, and closely monitor their expenses so they can properly account for tax deductions. Because you are not employed, you will not receive a W2, and your taxes will not be withheld. It might be wise to communicate with your accountant, or even your financial advisor after deciding you would like to become a real estate agent.

What equipment do I need?

Once we choose to work together, Teton Valley Realty will provide a certain amount of materials to get you started in your real estate career, but most of your materials will be your own responsibilities. A clean, safe vehicle for showing perspective customers and clients real estate, a computer for handling daily office tasks, and a variety of marketing materials that will be made available to you for purchase through the real estate firm. You will have access to our network with internal email address, access to our marketing department for photography and graphic design services, access to our workstation printer and scanner and much more.

How much does it cost to work as a real estate agent?

The amount that a real estate agent spends operating their business varies greatly. New agents tend to rely on incoming contacts from their brokerage, and thus enjoy a relatively low cost to maintain their status as an agent.agents are usually considered independent contractors, and this is the case with Teton Valley Realty. Though we provide a certain level of support and incoming contacts by virtue of working with our team, many of our agents choose to promote themselves as an agent. Unlike many brokerage business models, we support the promotion of individual agents, as well as their status as a member of the Teton Valley Realty team.
Contact the Broker to Learn More!