Teton Valley Realty has been setting the standard for innovative marketing for over 35 years. Our brand recognition is amongst the highest in South Eastern Idaho. It represents professional service for local and national Buyers, Sellers, Investors, and Developers. We pioneered the early responsible developments throughout Teton Valley. We led the pack with Foreclosure & Short-Sale help, and we were the first office to develop an "REO" Team for those purposes. We affiliated ourselves with everything you would come to expect from a national full service brokerage and more. Teton Valley Realty offers assistance with Farm & Ranch. We specialize in properties with live water. We offer a full property management service, and as you will see below, we have an online presence that blows away any other local "International" brokerage.
We are Teton Valley Realty. "Local Brokerage, National Results"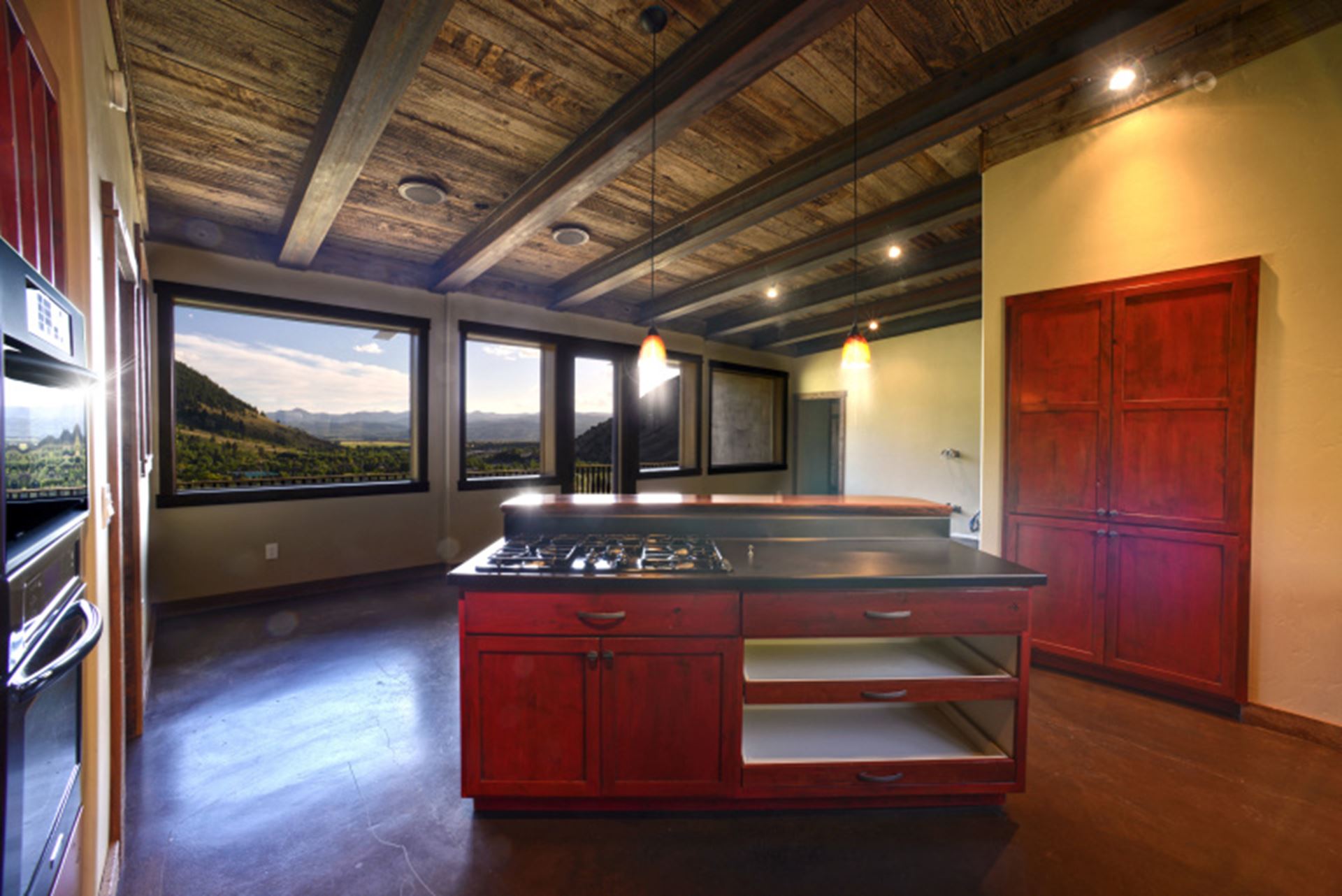 Real Estate Partners
Real Estate Marketing Websites & Print Ads:
Real Estate Dedicated marketing plans. TVR's Agents have specialized marketing plans set up with companies that Customer's have come to trust.
Professional Photos
Teton Valley Realty requires minimum photographs, and it's agent's to participate in occasional photograph & media training. TVR utilizes local professional photographers and graphic designers to ensure a quality presentation. Further, TVR requires it's agents and marketers to complete listings prior to their first online display. This helps ensure maximum exposure during initial stages of marketing, oftentimes the most important exposure time.
Virtual Tour
TVR contracts with local partners to produce top notch virtual tours for our exclusive listings.
Local
Local Partners:
Teton Valley Realty takes pride in partnering with local companies to help you make the highest possible return on your investment.
Location
Our Primary Office Location:
Teton Valley Realty's Premium location is one of Driggs' most noticed structures towering over Main St. Driggs. Everyone in town knows the "Teton Valley Realty Building" We even offer our large conference areas free to the public for meetings. Teton Valley is looking to expand to numerous physical location throughout the region, keep your eye out!
Online Video Presentations
Check out a few of TVR's online YouTube presentations, featured at the Spud Drive-In in Driggs!
Internet
Search Engine & Online Presence:
TVR has a dedicated team that works nearly around the clock to ensure top positioning on Google, Bing, & Yahoo search engines. You don't have to take our word for it, check it out!
Social
Social Media:
Yes! Social media. It is so important in today's evolving market to be involved with social media. TVR has a growing, loyal client base that follows us via facebook, google+, youtube, linkedin, etc. TVR is always looking for more ways to "connect" with their Customers & Clients.
Print
Print Media:
TVR has an extensive contract and relationship with several of the local, reputable newspapers, magazines, flyers & more. We research and contract with the most effective forms of print advertising possible.
Radius
Expansive Coverage Are:
Teton Valley Realty offers coverage in more areas than any local brokerage. Our Farm & Ranch division offers even more coverage, from Power County, ID to Carbon County, WY – a radius of more than 100 miles.
MLS
MLS Membership in 2 states, spanning one of the largest local coverage areas:
Local MLS:
Teton Valley Realty understands that not everyone interested in Real Estate resides in Teton Valley or Jackson Hole. That's why we provide services in not only the Teton MLS (Jackson Hole, Teton Valley, Star Valley)
Snake River MLS:
Also the Snake River MLS (Bonneville, Fremont counties & surrounding areas) This gives TVR an edge in expanding our areas of service. For a detailed map, click on "Our Coverage" under Regional info.
Our Affiliates
Teton Valley Realty and it's affiliates are all professionally organized for the purposes of serving you, and your real estate investment. We're a local company that's been able to combine our local knowledge, resources, Client base, and more years of experience than any other local brokerage to help you at a higher level than any of our competitors. Call, Click, Come in today for a a free consultation, whatever your needs.